Coonawarra, South Australia
Coonawarra, on South Australia's Limestone Coast, is a flat, isolated region almost mid-point between Adelaide and Melbourne. The area enjoys a cool maritime climate - similar to that of Bordeaux - and is renowned for its unique terra rossa soil. Rich, rust coloured soils… crimson sunburnt faces… magenta sunsets: this is red wine country! While Coonawarra is famous for its rich, minty Cabernet, the area also produces Shiraz and Merlot and surprisingly good Chardonnay and Riesling.
Even and long ripening, with low rainfall and moderate yields delivering full fruit flavours and balanced acidity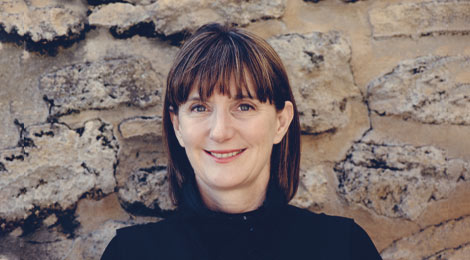 Sue Hodder - Senior Winemaker
Sue Hodder is one of Australia's best-known winemakers and this year celebrates her 27th vintage with Wynns – making wine from wonderful, expressive fruit grown in the heart of the terra rossa. Sue commenced her career as a viticulturist and believes her early viticultural training – assessing vines, analysing mature fruit and tasting the finished wine – gave her an invaluable insight into the importance of the vineyard in quality winemaking.
Sue brings valuable experience with vintages in other noted wine regions around the world and has judged extensively in Regional, National and International wine shows. She is the recipient of many accolades including GT Wines 'Winemaker of the Year' in 2010 (with viticulturist Allen Jenkins); and most recently 'Winemaker of the Year' (with Sarah Pidgeon) at the 2016 ASVO awards.