It was an early start to the vintage. Winter rains were average and an unusually dry, hot December and January followed, with only one large rain event. This led to a definitive Margaret River autumn: even, warm days and moderate cool nights. Cabernets had masses of ripe supple tannins and great concentration with lovely poise and elegance.
A truly great Margaret River vintage. This wine was small batch fermented over ten days and left on skins for a further five weeks. The wine was pressed and racked into 100% new seasoned French oak. Wine was matured for 18 months and then bottled.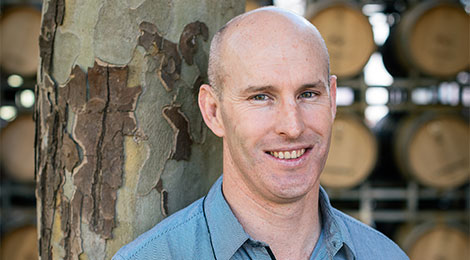 Ben Miller - Winemaker
After graduating in 1996 and after a short stint in a local winery in the Hunter Valley, Ben Miller travelled and worked in the most coveted winemaking regions of the world like Bordeaux, Champagne, Alsace, Rhone and Burgundy. This experience has served him well as senior winemaker at Devil's Lair, where his philosophy has been to create outstanding examples of Margaret River's leading varietals.