A very warm and dry spring led to early flowering, veraison and harvest. The warm November temperatures were ideal for good berry set, necessitating extensive green harvest (thinning) for quality. The grape ripening months of February and March were influenced by a cold water "upwelling" off the coast, but overall, it was a warmer- than-average Coonawarra vintage. We describe our 2016 wines as being at the "fuller" end of our long-term Wynns Coonawarra flavour and style spectrum.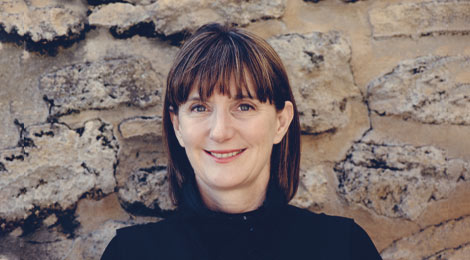 Sue Hodder - Senior Winemaker
Sue Hodder is one of Australia's best-known winemakers and this year celebrates her 27th vintage with Wynns – making wine from wonderful, expressive fruit grown in the heart of the terra rossa. Sue commenced her career as a viticulturist and believes her early viticultural training – assessing vines, analysing mature fruit and tasting the finished wine – gave her an invaluable insight into the importance of the vineyard in quality winemaking.
Sue brings valuable experience with vintages in other noted wine regions around the world and has judged extensively in Regional, National and International wine shows. She is the recipient of many accolades including GT Wines 'Winemaker of the Year' in 2010 (with viticulturist Allen Jenkins); and most recently 'Winemaker of the Year' (with Sarah Pidgeon) at the 2016 ASVO awards.